This is spun off from the "armored swordsman vs. lion" thread.
Both Vladimir Putin and Theodore Roosevelt are/were undisputed badasses; assuming three fights, under kickboxing, MMA and then Dog Brothers rules, which political powerhouse would emerge victorious overall?
One of Putin's favorite sports is the martial art of judo. Putin began training in sambo (a martial art that originated in the Soviet Union) at the age of 14, before switching to judo, which he continues to practice today.[284] Putin won competitions in his hometown of Leningrad (now Saint Petersburg), including the senior championship of Leningrad. He is the President of the Yawara Dojo, the same Saint Petersburg dojo he practiced at when young. Putin co-authored a book on his favorite sport, published in Russian as Judo with Vladimir Putin and in English under the title Judo: History, Theory, Practice.[285]

Though he is not the first world leader to practice judo, Putin is the first leader to move forward into the advanced levels. Currently, Putin holds a 6th dan (red/white belt) and is best known for his Harai Goshi (sweeping hip throw). Putin earned Master of Sports (Soviet and Russian sport title) in Judo in 1975 and in Sambo in 1973. At a state visit to Japan, Putin was invited to the Kodokan Institute where he showed the students and Japanese officials different judo techniques.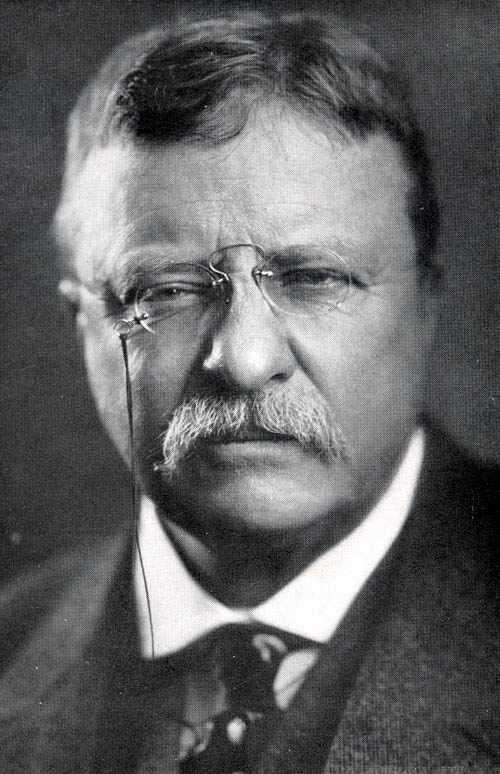 Roosevelt had a lifelong interest in pursuing what he called, in an 1899 speech, "the strenuous life". To this end, he exercised regularly and took up boxing, tennis, hiking, rowing, polo, and horseback riding. As governor of New York, he boxed with sparring partners several times a week, a practice he regularly continued as President until one blow detached his left retina, leaving him blind in that eye (a fact not made public until many years later). Thereafter, he practiced judo attaining a third degree brown belt and continued his habit of skinny-dipping in the Potomac River during winter.

He was an enthusiastic singlestick player and, according to Harper's Weekly, in 1905 showed up at a White House reception with his arm bandaged after a bout with General Leonard Wood.