If you've ever used the term "pain receptor" or "pain signal", or are simply interested in why things hurt, please read on.
"Pain is an output of the brain."
Understanding the differences between nociception, tissue damage and pain is vital to having any meaningful discussion with regards to pain, and pain management.
In this entertaining video, Lorimer Moseley
(bio here:
http://www.unisanet.unisa.edu.au/sta...orimer.moseley
)
hashes out the basics of the neuromatrix theory.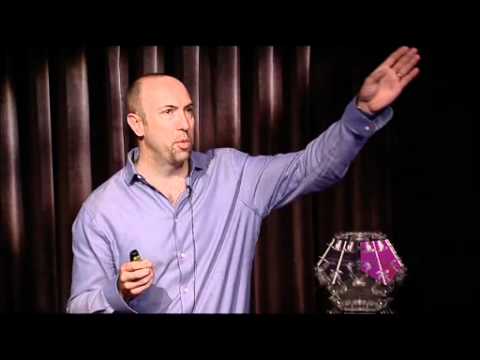 This in depth interview of Jason Silvernail by Bret Contreras goes a bit deeper into the definitions and common questions that arise when one tries to wrap one's head around how there is "never a direct correlation between tissue damage and pain."
(audio link)
https://soundcloud.com/user655755994...interview-with
(original link from Bret's blog)
http://bretcontreras.com/pain-scienc...on-silvernail/