In short, Sometime Bully poster Strikistanian is a monster.
An avid martial arts student and throwdown vet turned ammy fighter (6-1), turned pro fighter (3-0), this young man works as hard or harder than anyone, and deserved his burgeoning success. I see Kin from time to time in Boston's transit system, and I can't for the life of me, remember the last time he didn't have bruises and such on his face, from training/competing.
He competes in Boxing, Grappling, and kickboxing, and is now 3-0 as a pro mma fighter.
Here's the footage of his last fight, from this past weekend. I'm working on a highlight, and will soon post other footage of him.
Show some love.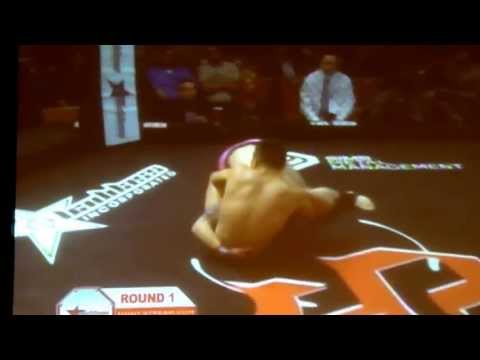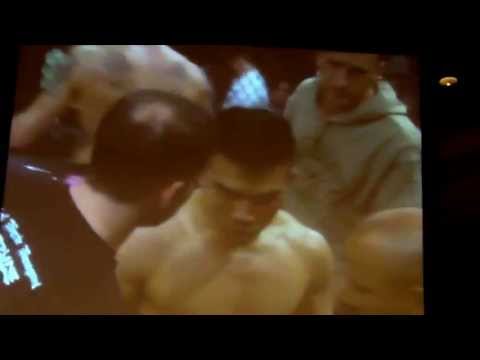 Redline isn't just a gym. It's very much a family, so if you love aliveness, and want to support your fellow Bullies, go and like RedlineFightSports on Facebook, and also Kin "Kong" Moy's FB page.
One of the co-owners, and several students/fighters/coaches are members here, so once again SHOW THE EFFING LOVE PEOPLE.