Yep, I went there, because it's time.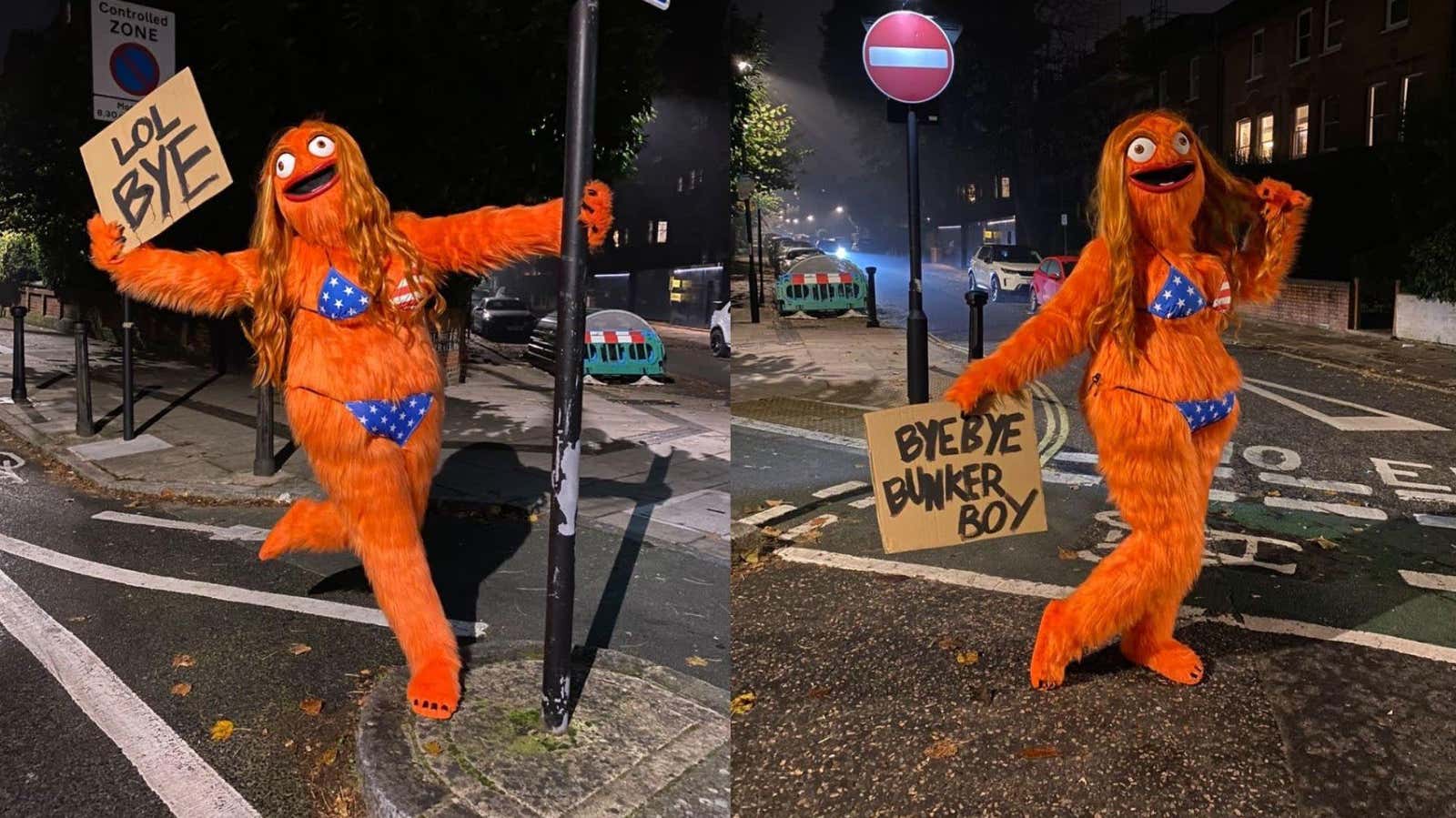 (Credit to Phrost for finding this gem. Hail Gritty, even though this image is from LONDON).
But the best so far is this gem from the always resourceful Gun People Who Hate Gun People FB community.
Set to the tune of the classic Northern Irish rebel song, "
Come Out, Ye Black and Tans",
Joe Biden playfully and Laconically bitchslaps the BBC, and proceeds to defeat Domhnall Mac Truimp in the 2020 New Ireland Presidential election.
https://www.facebook.com/buddhistjih...60446640988574