As the title says the Boy Scouts of America has filed Chapter 11 due to the sudden up tick in lawsuits due to children having been sexually assaulted while in the Boy Scouts. Given my involvement in the Boy Scouts and from the details I can find this all seems really weird to me, but I thought I would kick the conversation off.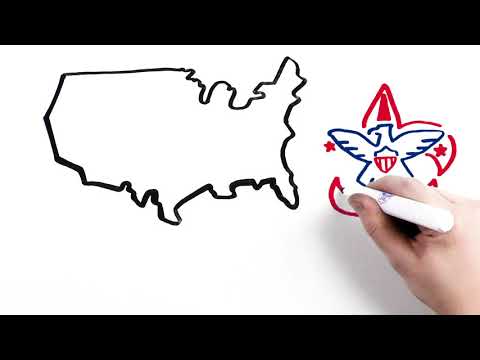 From what I can tell the key lawsuit that kicked this off involved two main pieces of evidence.
1) BSA's "Ineligible Volunteer Files"- It was a black list of volunteers that had violated BSAs child safety protocols and/or been accused of child abuse. It was intended to keep predators from bouncing around from Unit to Unit. Apparently BSA keeping a list was them acknowledging that there was a problem.
2) BSA hiring Dr. Janet Warren to review the above files in order to provide assistance to victims. That is apparently the BSA accepting culpability.