... You've seen some shit, old boy.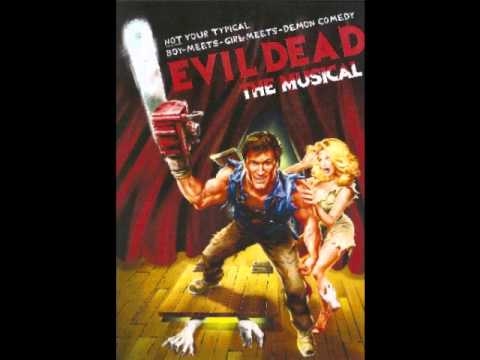 Edit: I don't think that anything beats the secret dookie arm as a method of suicide. He was trying to kill himself, right?
Was it a biblical "...if thy right hand offend thee, cut it off, and, cast it from thee" kind of deal or was he shooting for sepsis and death?