Extreme beta version, for your consideration.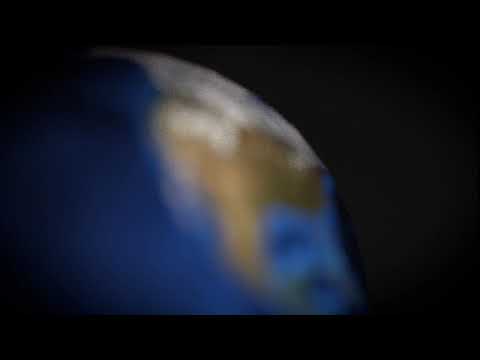 Things to fix:
1) intro/outro - YT already claimed it just on the 10 seconds of audio. there's either a fight or a change, not sure
2) intro/outro - that's a low-res version of the logo animation, I needed something to attach the audio to, but video's still in development
3) audio mismatching - yeah, intro came in strong, and then got into our wimpy voices. Part of that is I missed a set of filters; part of that is I suck.
4) need transition/filler material - a couple of cuts were just too close together and it's hard to make sense where the conversation turns happened
5) live stream options being tested soon
6) call-in options being tested soon
7) I think it's too long. I cut some great material to get under 40. Maybe we'll do a bloopers/outtakes episode at some point.
8) Phrost's mic was a little hot, in the beginning. I nudged it down after about 10 minutes. Like I said, I suck - totally wasn't watching the vu meters early or often enough.
Lay it on. What can we do better/different/etc.?