So some lead in on what is happening, see these two mash ups. They are almost comical: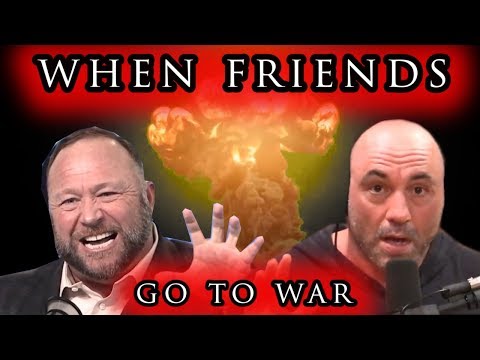 So Alex Jones does Alex Jones and threatens to bring Joe down. Yeah, we all shrug and probably think Alex is being Alex. Well then Alex then dishes his first bit of dirt. An early Joe Rogan podcast of Joe calling black people apes, no for serious, Joe did it: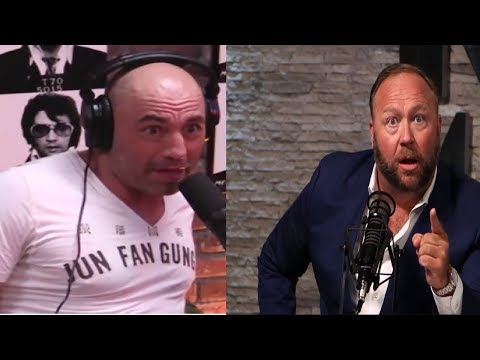 Yeah, Alex then goes on to spout a bunch of racist stuff too, I'm not going to get into that...