So it seems our government has passed a new encryption bill on their last sitting day for the year.
(note for anyone not aware, the Liberal party/the Coalition in Australia is actually our right wing, Republican style party where as the Labor party are the left, Democrat style party. We are a topsy turvy sort of place, nothing is as it seems).
https://www.abc.net.au/news/2018-12-...lance/10591944
https://www.abc.net.au/news/science/...ation/10570316
Originally posted by abc.net.au
Now I'm by no means a professional in this field, but everything I've seen written about this so far seems to agree that despite assurances that this will not create vulnerabilities, it almost certainly will. I recall watching something from John Oliver not that long ago talking about Americas plan to do this and how flawed that would be and yet here we are doing the same sort of thing.
For those who are interested: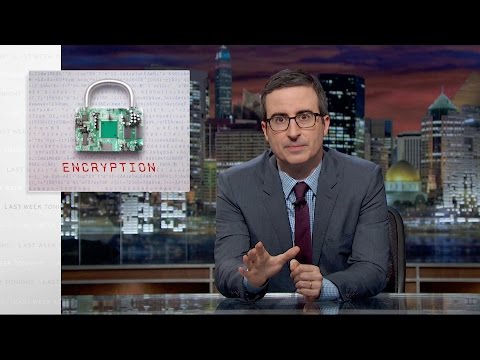 As much as I'd like to blame this one on old people in parliament who just don't understand how computers work, I'm sure they know exactly what they are doing and the control they will gain from this. As stated in the first article, the threats of terrorism and the damage that could be done by delaying this bill helped rush it through despite Labour being unhappy with it and asking the Coalition to agree to amendments first thing next year. I'm sure that Labour will be shocked and offended when they break their little pinky swear and nothing gets changed, because I mean it's passed now. Why would they back down on it?
This is a government that refuses to use Huawei because of concerns of backdoors the Chinese government could have built in. Why do they think Australian products will be received any better in the rest of the world with this law?
Originally posted by abc.net.au
tl;dr - Australian Government passes bill to spy on it's people in the name of catching terrorists, which will likely do nothing to stop them as they move onto other encryption services the government has no control over. Instead just weakens security for the rest of us while giving everyone else in the world a reason to now be suspicious of Australian technology.