I don't know too much about Tim Larkin except that at some point or another someone made a thread about him on this website. I was surprised, therefore, when I stumbled across a recent podcast that he made. Apparently, the subject is "When Violence Is The Answer".
http://www.artofmanliness.com/2017/0...really-answer/
Oookaayy then....I don't feel the need to listen to it, but it sounds like a weird, over the top macho podcast! If it were me, I'd be embarrassed to make public statements like that.
It kind of reminds me of this weird old musical gem, in terms of wackyness and being ridiculous: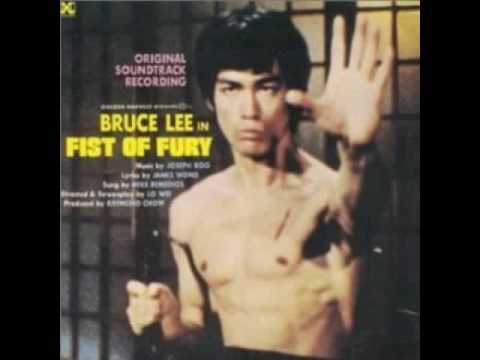 Be sure to listen to the lyrics.....