Five things you didn't know about Dan Severn.
1) He considers himself the UFC's first and only "Triple Crown Champion." That means he won the UFC 5 tournament, the Ultimate Ultimate, and the Superfight belt. No other fighter has been able to duplicate that feat in the twenty years since his reign (Probably because none of those titles fucking exist nowadays).
2) During his tenure with the WWF, Vince McMahon actually wanted to take advantage of his "Beast" moniker by printing 666 on his forehead and making him a part of Undertaker's Ministry of Darkness.
3) Former resident Bully and Judoka MTripp actually trained Severn for UFC 5, resulting in the Beast amazingly finishing every single one of his opponents and allowing the event to conclude in a timely fashion for once.
4) Severn's only submission grappling experience prior to his UFC tenure was a lone SAMBO tournament he decided to do on a whim without training. He won the event with wrestling alone.
To my knowledge, he wouldn't compete in any other pure submission grappling events until 2014: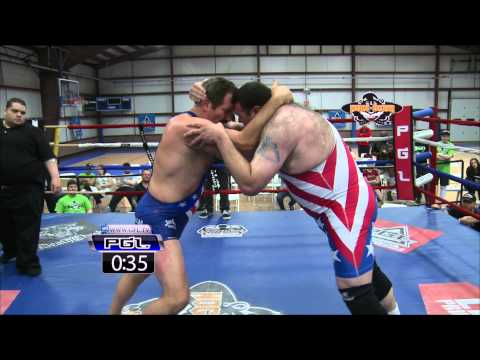 5) With no means of proper training immediately available to him, Severn relied on help from pro wrestlers like Al Snow to prepare him for his UFC 4 debut. Snow and others would lace up a pair of boxing gloves and try to punch him while he worked takedowns and rudimentary submission holds he just pulled out of his ass.
Honorable Mention:
6) I've been writing erotic fan fiction about him for a solid decade now.