Here's a short lived but awesome Glen Larson series starring Sam Jones (Flash Gordon), with opening credits by William Conrad.
If Mad Max, Knight Rider, and the M.A.S.K cartoon had a throwdown, it would look like this show.
Right up your alley Ghost.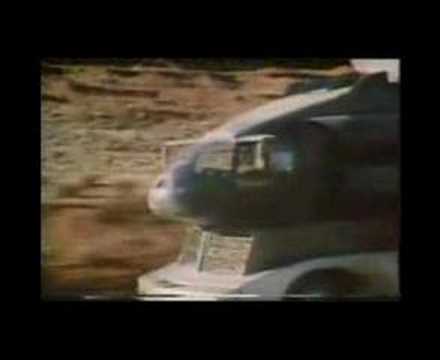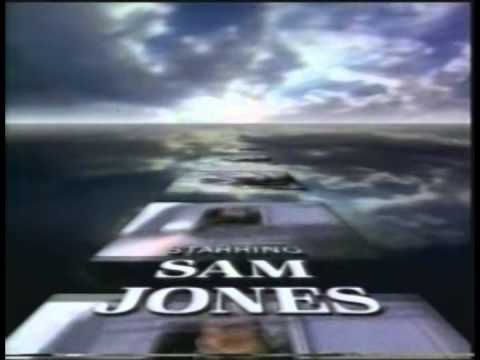 They say he came into this world from someplace off the clock.

And his mother was an ice-cold wind; his pa a fiery rock.

It's told that on some starless nights his rig could up and glow,

And folks who say they saw it coming swear they didn't see it go.

Now you hear a lot of legends told when you ride the long hard slab,

From some who say the man is good and some who say he's bad.

But all agreed who've ever tried to play a cheatin' hand;

You only get one chance to draw against "The Highwayman."