I just stumbled on the kinda new documentary "This is what winning looks like" dealing with the situation of the Afghanian national police (ANP) and the US-Troops training them.
It more or less comes to the conclusion that the ANP mostly consists of young adults who are on drugs half of the time, engaging in kidnapping and institutionalised child-rape - and that the retreat of the coalition-forces is more or less a "giving up" rather than a "mission accomplished".
Since many veterans and active soldiers are on bullshido, I want to ask if this documentary authentically depicts the general situation in Afghanistan, or if it is overdramatic/just a local problem.
Here's the video: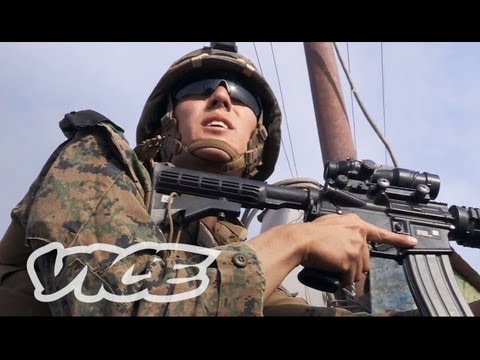 Part 2:
Part 3:
And here the homepage:
http://www.vice.com/vice-news/this-i...ks-like-part-1