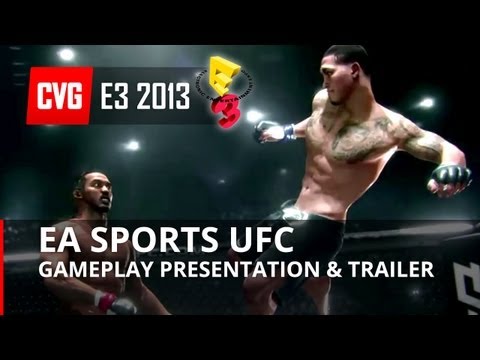 I skipped ahead of all the faggot shit and just watched the little trailer at the end. Here's all I want to know:
1. Will I be able to play as Scott Fiedler?
2. Will Greg Jackson's fighters be able to pinch their nipples at the start for a power boost?
3. Will Forrest Griffin cry and run out of the ring whenever he loses?
4. Will there be accurate penis physics whenever Dennis Hallman's phallus falls out of his speedo?
If I was making the game, it would be a yes to all of them.