So, a guy sends you an email about your weight. No one, but you, knows it exists. He hasn't sent multiple emails, nor is he harassing you. You choose to show your husband who posts it to Facebook. Can someone explain to me how that is bullying?
Seriously, he sent her something private, she forwarded it to her husband, and they are now publicly embarrassing him the guy in social and television media. Isn't that bullying under her own video definition?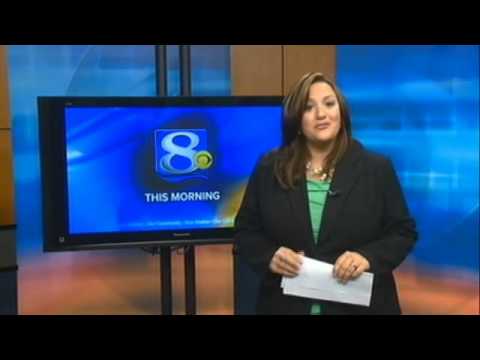 http://www.ksdk.com/news/article/341...-weight-bully-
We are one of the most obese nations in the world. As mentioned in her mini-rant, bullying is passed down; so is being unhealthy and fat.
She then goes on a tirade, calls the guy a bully, takes it into the internet, whines about her daughters, and then tries shitty self deprecating humor. The tired "You don't know me, but I am Fat."
BULLYING IS NOT AN EPIDEMIC. No, not EVERYTHING is bullying.