I also read that entire Genesis rant in my head in the voice of Patrick Bateman, so thanks for the nightmares.
I'm not really a Genesis fan per se (a couple songs, Land of Confusion being a standout Cold War anthem are pretty good), more of a Mike Rutherford fan (not like MATM but also his production work as you can see in the short-lived but awesome Red 7).
Your posts aren't showing up publicly, unless I log in, which apparently I can only do by clicking Recent Threads, which lets me log in enough to quote and reply (but looks like my replies aren't public either).
Where is R2 when you need him?
My favorite Collins' song and video (because drums and ninjas go together)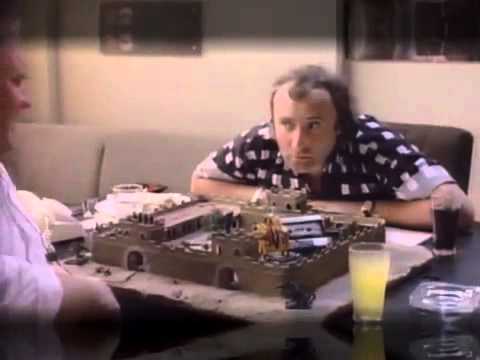 You want simple, 3 chord 80's on a small stage with nothing but a couple Marshall stacks, guitars, and hairspray. Mission accomplished.