Her favorite band was The Cold...
Ellen Degeneres used to open for them, doing standup. She is the male lead's brother. I remember my GF telling me how badly her comedy sucked. Some things never change.
And at Jimmy's...spent many a drunken evening there dancing, doing Boilermaker's with Wild Turky 101 and Anchor Steam with my little Whiskey Girl...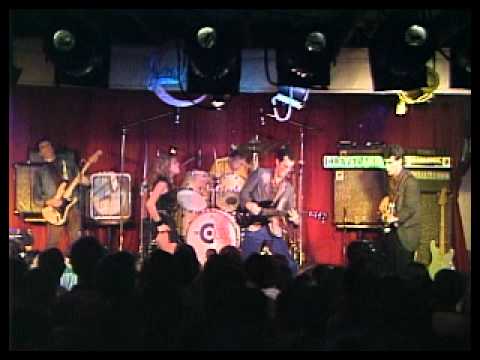 And Grayson Capps (Stavin Chain back then in NOLA). I'd go see him live at the Maple Leaf or Madigan's. Dude would show up drunk and get so wasted, couldn't figure out how he could play and sing. This song... Hummingbird Hotel and Cafe...3 am breakfast off the street car on Carondelet street...Driving down Highway 1 to go to the beach in a '79 Vanagon.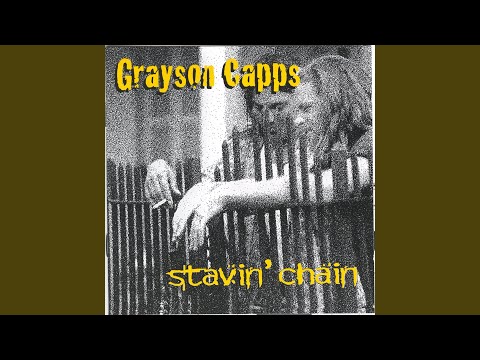 And for Monkeyshines...